Affordable Dentures & Dental Implants

Denture implants


Teeth on 4

Teeth that stay in place and can only be removed by a qualified Doctor. Premium denture teeth are
bonded to a strong
Tri
Lor
framework with titanium housings and sits just above your gums and feels
the most secure since the teeth cannot move. Lock on teeth are the smallest most light weight option.



Solid Zirconia
(additional cost)

The ultimate the ultimate in strength for Teeth on 4.




Dental services and Denture Solutions

Single dental implants
Zirconia crowns
White fillings
Exams
Cleanings
Ultra premium Dentures
CT scans
Digital x-rays
Oral cancer screening
extractions
Oral sedation
Nitrous oxide
Denture repairs

1805 E. TH street
Jeffersonville IN
1-812-725-7500

Office hours
Monday
Tuesday
Wednesday
Thursday
Friday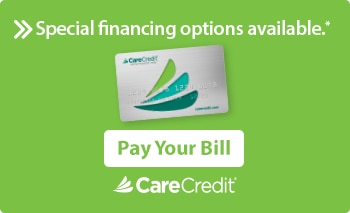 *Our low price guarantee means we will not be beaten on price for services not covered by Dental insurance. Bring in an
treatment plan from any Licensed Dentist and we will beat the total treatment plan price by 25% for any identical Dental
services that we offer.
Subject to verification.

Dental insurance patients get a 10% discount on covered Dental services with an itemized treatment plan from a
Licensed Dentist.

Payment option for patients with approved credit through CareCredit for up to 60 months are available.

9:00am - 5:00pm
9:00am - 5:00pm
9:00am - 5:00pm
9:00am - 5:00pm
Closed